Gary Eisenhuth
Email

PADI Divemaster #173399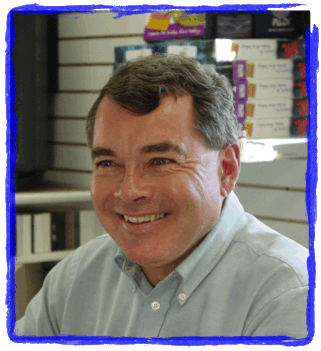 I have been a high school and college educator for 30 years and in Virginia almost 10 years. I currently teach chemistry at Western Albemarle High School and marine biology courses at Piedmont Virginia Community College.
I have always had a passion for nature study and outdoor activities and I have been lucky to include this passion in my teaching. I directed backpacking / ecology courses for high school students for 10 years before an overwhelming interest in marine biology caused me to change my emphasis to marine ecosystems.
I have been a diver for 20 years. I am a divemaster. For me diving is a tool to observe and study the biodiversity of the oceans and to pass my passion on to others.
Teaching is also a lifelong passion. In the last 2 years eighty high school students and adults have received college credit for my marine biology courses. I have many varied interests, many related to water sports: backpacking and hiking, kayaking and sailing, biking, scuba and snorkeling, and my favorite indoor sport-racquetball.
For more information on my college credit biology program for are high schools students and other interested folks please click on Youth Scuba and follow the links. Thank You.


1754 Timberwood Blvd
Charlottesville, VA 22911
434-964-9200