Divers Alert Network
Dive Emergency Management Provider
TBD - 9am
Red Cross - First Aid/CPR
Every Thursday - 9am-11am
Advance Registration Required
Call 434-964-9200
Be Prepared !!!
---
Dive Connections at Lake Phoenix

November 18-19
November 23-24
Come Join Us!
*SeaDevil Diver Day
---
PADI Equipment Specialist Class

Learn how your equipment works. how to best care & maintain it, and certain field repairs.
---
Fantastic Gift!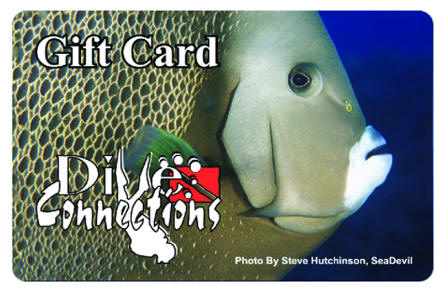 ... and a great buy online!
---
Master Scuba Divers
"The Area's Best"
Dawn Brown
Chip Riley
Mark Gebhard
---
Consumer Advisories,
Product Safety Recalls
and Notices
November 2014 - Aqualung recalls Surelock II Weight Pockets to replace handle.