Roatan Aggressor - Last Call - November 2-9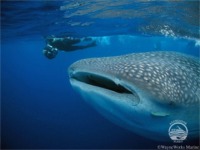 The ultimate live aboard experience aboard the Roatan Aggressor. We will cruse the Bay Islands and dive Roatan, Utila and Cayos Cochinos and the seamounts. Lot's of sites accessed only by live-aboard. **Only 2 Spots Left **

Don't delay... Best diving, great accommodations, fantastic food...

Check out the trip page for more details and/or give Chip a call.

Check out our full 2019-20 travel listings

<![if pub11]>

Jill Heinreth - Book Signing - October 31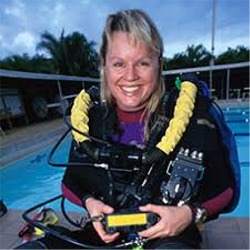 World renowned cave diver, explorer, photographer, videographer and author, Jill Heinreth will be at Dive Connections on Thursday, October 31 from 3pm to 6pm to meet our community and fellow scuba enthusiasts and to answer questions about her life and her new book, 'Into the Planet".
"Into the Planet" is a thoroughly engaging memoir of Jill's life as one of the worlds top cave divers. Jill's resume as a cave diver includes important dives around the globe, work on expeditions for National Geographic, PBS and the BBC, and consulting for movies for director James Cameron and others.
Jill is a member of the Explorers Club, a fellow of the National Serological Society and a member of the Women Divers Hall of Fame. In 2013 she was awarded the first ever Christopher Ondaatje Medal for Exploration by the Royal Canadian Geological Society and in 2016 she was named as the first Explorer-in-Residence for that society.
Please come join us on October 31 and help us welcome Jill to our community. Refreshments will be available. There is no charge and the event is open to the public.
This surely will be a real treat for those who attend.

<![if pub11]>

Blackbeard Cruises - June 27-July3, 2020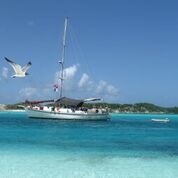 Twice the fun at half the price! You just can't beat Blackbeards for a full, glorious week of carefree diving adventure. The Exuma Keys abound with wild life and great walls and beautiful beaches and turquoise waters. After some fantastic dives, go hang out with the swimming pigs, see the iguanas, dive the washing machine. Great adventure with great friends.

Bring your sense of adventure and a little pirate gear is cool too!

Check out the trip page for more details or give Shushawn a call.

Check out our full 2019-20 travel listings

<![if pub11]>

Advanced & Rescue Classes

Advanced - Get off the bus and take charge of your diving! PADI Advanced Open Water Class will give you the skills and confidence to plan and control your dive so that you and your buddy don't have to just follow the dive leader. Really empowering! Two classes...

Rescue Diver - Be the best buddy you can be, by first being prepared in self-rescue and then in being award and prepared to help others. A truly valuable course and the first step toward Master Diver or Divemaster.

<![if pub11]>

New! Your Fish ID books on your Tablet!

What was that fish I saw? That happens to me all the time. I used to

bring my fish ID books with me but with airline baggage restrictions and the weight of printed books, who can do that?

Well here is the answer. The best Fish ID books are now available from the publisher as eBooks! Check our al the easy to travel offerings from New World Publishing.

<![if pub11]>

Venture Crew 130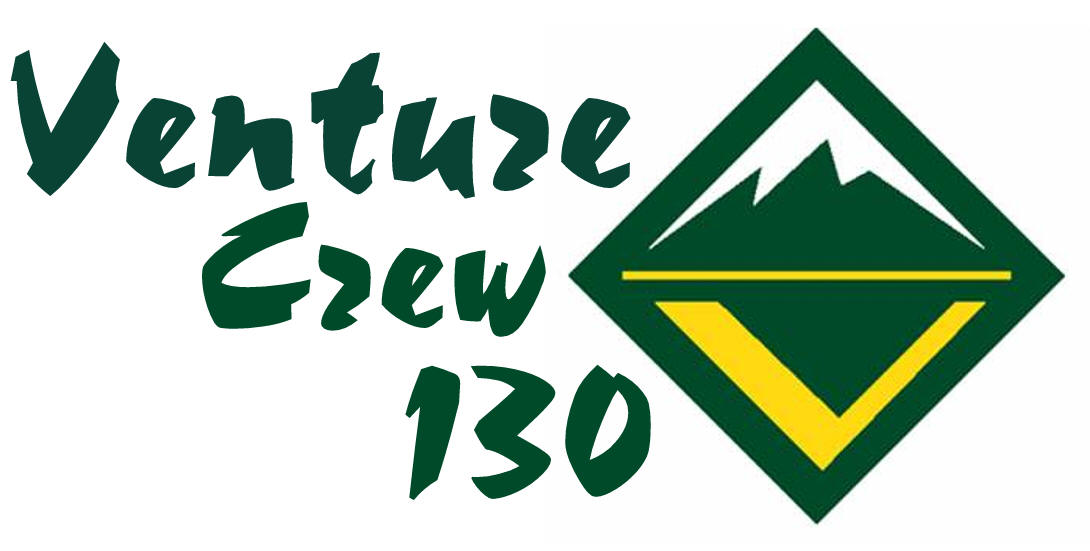 Are you or your children between ages 14 and 21 and interested in ADVENTURE! Well so are we!
Feel Free to contact us at:
Email: brady_genz@hotmail.com
Website:
Facebook: www.facebook.com/VentureCrew130

We Support Area Scuba Programs
At Dive Connections, we believe that it is important to reach out and help young people get into diving and to acquire dive leadership skills. We support several school programs and partner with them to provide training and travel opportunities. In most cases these programs are led and taught, at least in part, by the students themselves. Here are links to more information about these programs.
Divers Alert Network
Dive Emergency Management Provider
TBD - 9am
Red Cross - First Aid/CPR
Every Thursday - 9am-11am
Advance Registration Required
Call 434-964-9200
Be Prepared !!!
---
Dive Connections at Lake Phoenix
October 12-13
October 19-20
October 26*-27
November 18-19
November 23-24
Come Join Us!
*SeaDevil Diver Day
---
PADI Equipment Specialist Class

Learn how your equipment works. how to best care & maintain it, and certain field repairs.
October 15-16
---
Fantastic Gift!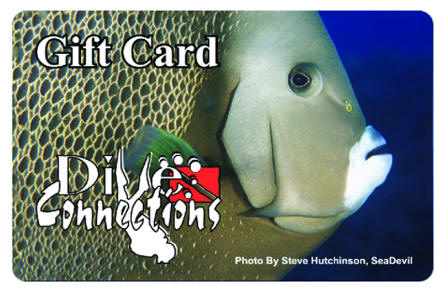 ... and a great buy online!
---
Master Scuba Divers
"The Area's Best"
Dawn Brown
Chip Riley
Mark Gebhard
---
Consumer Advisories,
Product Safety Recalls
and Notices
November 2014 - Aqualung recalls Surelock II Weight Pockets to replace handle.